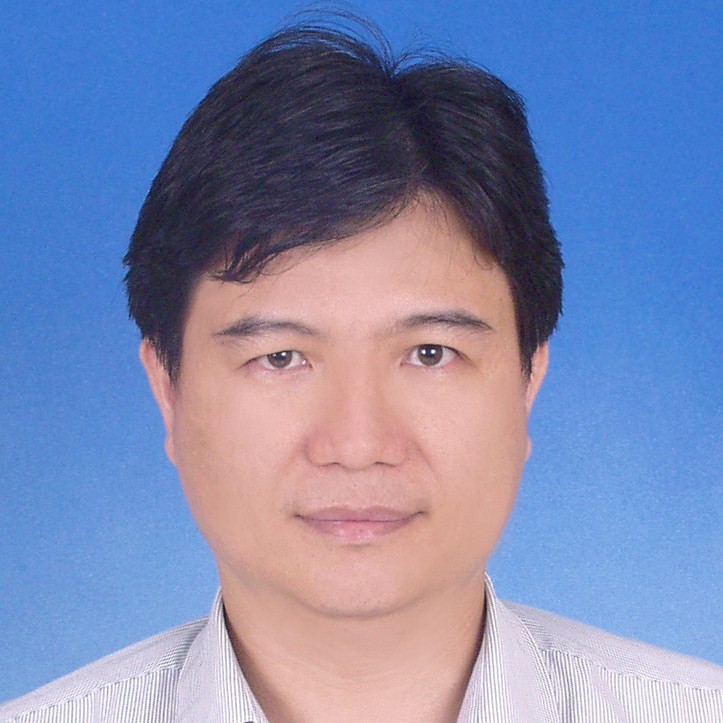 Perng-Jy Tsai
Ph.D., is currently served as a distinguished professor of the Department of Environmental and Occupational Health, College of Medicine, National Cheng Kung University in Taiwan. Professor Tsai was awarded a BS and MS degree in environmental engineering from the Chung Hsing University in 1981, and Cheng Kung University in 1985 in Taiwan, respectively.
He served as a governmental industrial hygiene inspector from 1986 to 1991. He pursued his doctoral degree in the University of Minnesota and was awarded a PhD in 1995 specialized in the environmental and occupational health field. He is a certified professional engineer in both environmental engineering and industrial hygiene in Taiwan. He served as the president of Taiwan Occupational Health Association (TOHA) from 2006 to 2008 and has become the president emeritus of TOHA since 2009. From 2011 to 2013, he also served as the dean of the School of Public Health, China Medical University, Taiwan. His research interests include workplace exposure assessment, health-risk assessment, ventilation control, basic aerosol science, and aerosol sampler development. Till now, Professor Tsai has published more than 120 peer-reviewed SCI journal papers in the environmental and occupational science field.
◆ ◆ ◆ ◆ ◆ ◆
Challenges and chances on the newly launched comprehensive chemical exposure assessment system in Taiwan
On July 3rd, 2013, the Occupational Safety and Health Act (originally enacted in 1974 as the Labor Safety and Health Act) was amended in Taiwan. Two new Articles related to occupational chemical exposure management have been enforced since Jan. 1st, 2015. In Article 11, it requests the employer to assess the extent of health-risks posed on exposed workers for chemicals (~19,000) with health hazards. In Article 12, the 1st paragraph requests the employer to ensure workers' exposures lower than the permissible exposure limits (PELs) for those chemicals with limit values (491), and the 3rd paragraph indicates that the employer should formulate an environmental monitoring plan and conduct environmental monitoring to assess workers' exposures for designated chemicals (91). A comprehensive chemical exposure management scheme was promulgated by the Occupational Safety and Health Administration (OHSA) in Taiwan after reviewing currently available techniques and systems. The proposed scheme involved the use of three exposure assessment techniques, including the semi-quantitative exposure assessment method for those chemicals with health hazards, a quantitative model predicting technique for chemicals with PELs, and a quantitative environmental monitoring technique (EM) for the 91 designated chemicals, respectively. There are challenges and chances from both the technique development and field practice aspects. From the technique development aspect, developing or validating currently available semi-quantitative exposure assessment methods, assessing the limitations of various exposure predicting models for chemicals operated under various manufacturing and environmental conditions, and developing new less cost and less manpower techniques for assessing workers' long-term exposures have become critical. From the field practice aspect, it involves how to help enterprises to establish an effective comprehensive exposure assessment program, how to improve industrial hygienists' techniques for conducting comprehensive exposure assessment, and how to ensure governmental industrial hygiene inspectors can effectively urge enterprises to comply with the law.