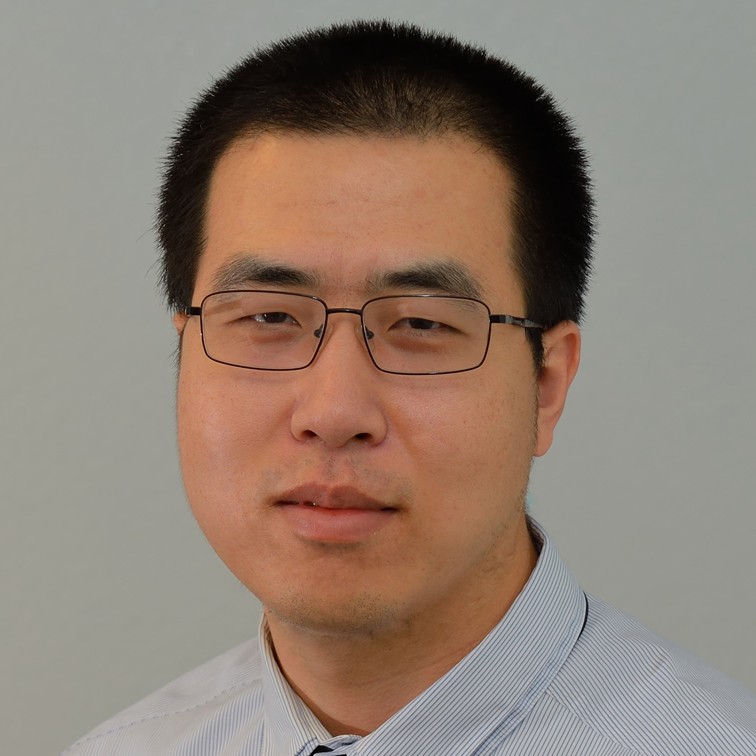 Dr. Jun Wang is currently an assistant professor in the Department of Occupational and Environmental Health, College of Public Health of the University of Oklahoma. Dr. Wang is the director of the Laboratory for Aerosol Exposure Science and Engineering Control at University of Oklahoma.
Dr. Wang previously received his BS and MS in Environmental Engineering, Management, and Economics from Nankai University (2003~2009) and Ph.D. in Environmental Engineering Sciences from the University of Florida (2009~2013).
Dr. Wang's research interests range from studying the formation mechanism and measuring aerosol exposure in workplaces, examining the pulmonary toxicity of aerosols, developing the next generation engineering detection and control to reduce occupational inhalation exposure, and utilizing interdisciplinary approach to solve public, environmental, and occupational health issues.
Dr. Wang is certified in Public Health, and he is a registered professional engineer. He is an active member and holding various working group and technical committee chairs in the American Industrial Hygiene Association, American Association for Aerosol Research, and several other academic and professional associations.
Dr. Wang served as reviewer and panelist for more than twenty peer-reviewed journals, national and international grants, and publishers. His research received funding from CDC/NIOSH, USEPA, US Navy, and other state and local foundations. Dr. Wang published twenty-thee peer-reviewed journal articles, two book chapters, more than forty conference presentations and invited talks.
Abstract: Emerging issues related to aerosol around globe workplace: where do they come from and how do we control them?
Aerosols are airborne particulate matters and can be generated from various sources in workplaces. Almost all occupational sectors have some degrees of aerosol exposure issues, with manufacturing and construction sectors suffer most. Aerosols are very diverse in physical (size distribution, density, mass, morphology, aerodynamic behavior), chemical reactivity and composition, biological profile. Different types of aerosol have vastly different exposure levels, toxicity, and control methods. Smaller particles down to nano-size tend to have greater pulmonary toxicity due to higher surface areas and penetration to the alveolar region (also known as the gas exchange region). Aerosols with highly reactive components (e.g., transition metals and PAHs) pose serious adverse effects on human health, due to the generation of reactive oxygen species and extra oxidative load. Airborne viruses and bacteria (bioaerosols) can be vessels of transmissible and infectious diseases.
Most occupational-related aerosols are either "aerosolized" from high-temperature vaporization processes, or mechanical resuspension of settled dusts. To better implement engineering controls such as local exhaust ventilation, we must fully understand the properties of aerosols. Historically, developing countries include China pay more attention to "outdoor aerosols" (particulate matters and air pollution), with less-to-none emphasis on occupational-related aerosols (mostly indoor), although latter has greater levels of exposure and higher toxicity. With the emerging of "one belt one road" and advancement of new manufacturing technology and construction activities, more occupational-related aerosols will draw attentions from governmental agencies, businesses, and researchers.